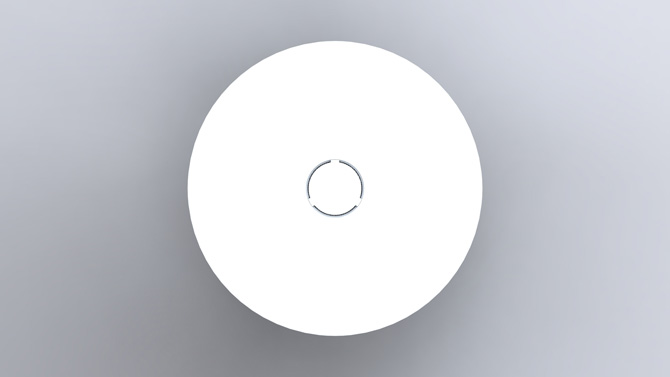 Tin
Design PetterssonRudberg
Manufacturer Horreds möbler

Tin is a contemporary conference table that is characterized by lightness and clarity with thoughtful and innovative detail solutions. The table's unique, extra large table top is resting on a base of perforated, rolled plate formed as a cone. The perforation gives the table top a light, almost floating expression.
The table top provides a convenient storage of electrical sockets and wires. The desktop power outlets, data box, or phone is connected via the bottom of the socket to a socket in the floor or wall.